Tis the season to be animated !
The most famous mouse in the world, Mickey, celebrated his 90th birthday last month, and with this in mind we thought that we would write again about animation.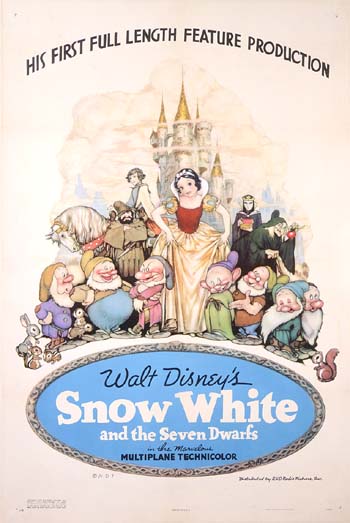 This genre, more than any other, reaches everyone, and has no boundaries to age or sex.  Walt and Roy Disney founded their company in 1923 and along with their creative team were revolutionary in bringing animation to life on the big screen. The first full-length animated feature film was Disney's Snow White and the Seven Dwarfs in 1937.
The history of animation began forty-six years before Disney was founded when the French inventor, Charles-Emile Reynaud, patented the praxinoscope, the first device to project animated shorts.
There were a number of very early animation filmmakers who had been experimenting with stop-motion animation since 1899.  One of the first and most famous was J. Stuart Blackton, a British-American producer and director, who is considered the father of American animation. Blackton's 1907 short The Haunted Hotel was very successful, and inspired other filmmakers to try their hand at this new technique.  The process Blackton adopted, stop-action, was first used by Georges Melies and others.
Emile Cohl, a French caricaturist, created the earliest known traditional hand-drawn animated film, Fantasmagorie, in 1908.  Animated short films became known as cartoons in the 1910s, and became a separate industry.  Many shorts were made and shown in movie theatres.  John Randolph Bray and Earl Hurd, pioneering American animators produced many films at this time, and patented the cel animation process, which dominated the industry for the balance of the decade.  Around the world animators were experimenting with a variety of different techniques in animation filmmaking.
The first animated short to completely use Technicolor was by Walt Disney in the Silly Symphonies' cartoon Flowers and Trees in 1932.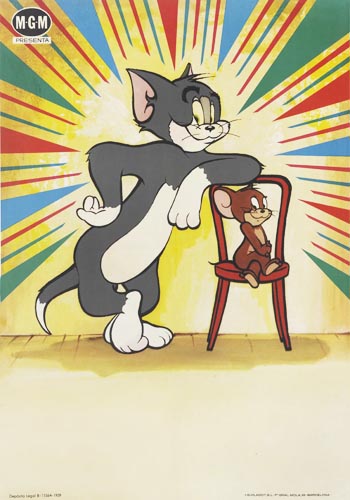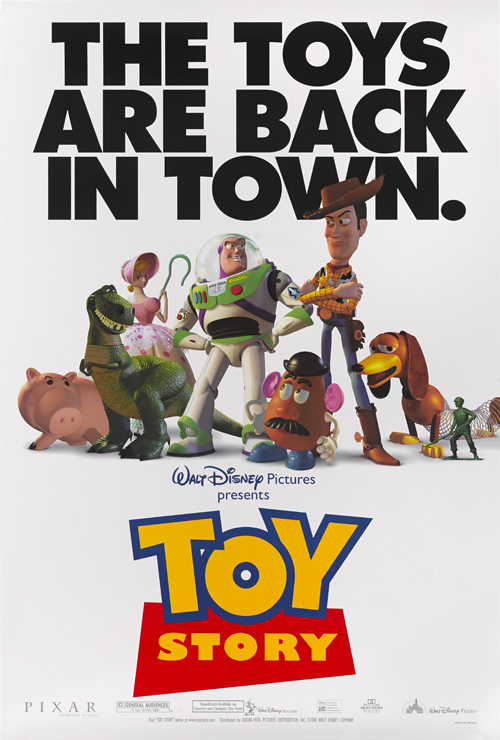 Tom and Jerry's creatures William Hanna and Joseph Barbera founded Hanna-Barbera in 1957, and were a leading force in American television animation.
The process for making animated films has changed over the years, with Toy Story heralding the way in 1995 with the first fully computer animated film.
In today's global world we are very fortunate to have access to animations from all corners of the globe, and have noticed a particular interest in films made by the Japanese film studio Studio Ghibli, who were founded in 1985.
It is interesting to see how the history of animation has evolved from its simple beginnings to the changes that have been made along the way with the invention of new technologies and equipment.  Although the techniques used in creating animations have changed drastically over the years, the magic that is creates still enthrals audiences to this day.
Here are a few of our favourites…..
That's all folks !